Meet the team - Know the project: Security
A good security posture is a must for all Visma products and in order to accelerate the adoption of the best practices in the field, the Security Team is designing and offering their security program in the form of "Security as an App".
About Security Team
You will help us create dynamic and engaging cloud applications using Angular and .net Core frameworks. The end-goal of these applications is to automate different security processes, all of them being developed in an Agile environment which focuses on building high-quality, secure and innovative SaaS services.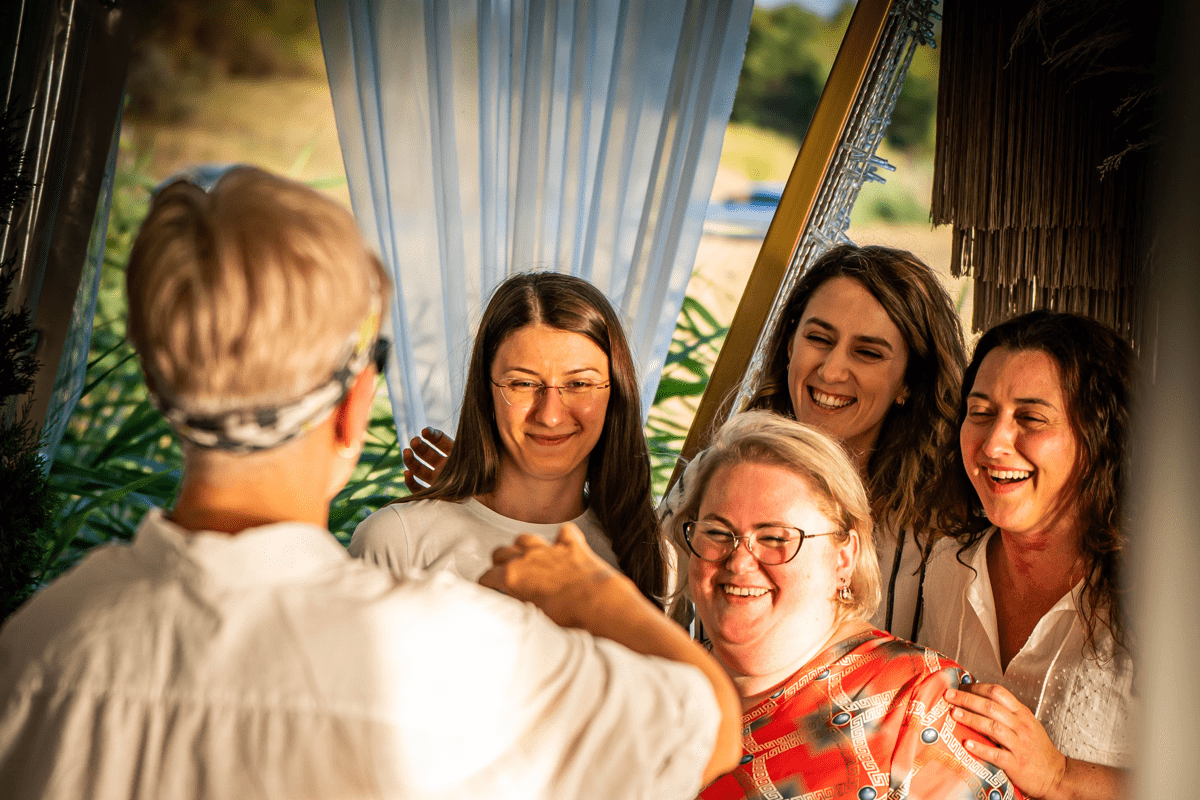 About the team
We speak 6 languages (Romanian, English, Spanish, Portuguese, Norwegian and Lithuanian), so if you like working with people from different backgrounds and cultures, this team is the right choice for you.
On top of developing cutting-edge security applications, as a team member you will have the possibility to come up with your own ideas and contribute to the security landscape but also in the academic research area. We bring research into picture, by offering unique opportunities to work with different international academic institutions (professors that are within the top in their field), so we are indeed a research and development team.

Internal Mobility
Let's say you want to Pursue Research...
Visma SecCon 2021
Visma's yearly security conference
Intigriti Customer Story
The practice of running a successful program.