Meet the team - Know the project: E-conomic
Accounting program with over 175.000 satisfied customers
About E-conomic
Visma e-conomic is a cloud-based accounting solution that helps more than 175,000 companies run their business. We are part of the Nordic region's leading IT-group, Visma. Every day we work together to provide our customers with IT solutions that create growth, efficiency and ensure that they can focus on their core business.
Did you know?
E-conomic bought a part of a solar park in Vandel, Jylland, near Vejle.
You may ask why ?
Well, we are in the middle of an energy crisis, and we are trying, as a company, to do what we can to mitigate this crisis. To put it in perspective, the world's largest solar park is located in India and takes up 8.000 football fields.
According to the International Energy Agency (IEA), 4 parks must be built every single week until 2070 if the world's energy systems are to become carbon-neutral. By supporting the national electricity grid through a subscription to 0-Mission, Visma e-conomic ensures that there is supplied as much green electricity to the electricity grid as we use on lightning.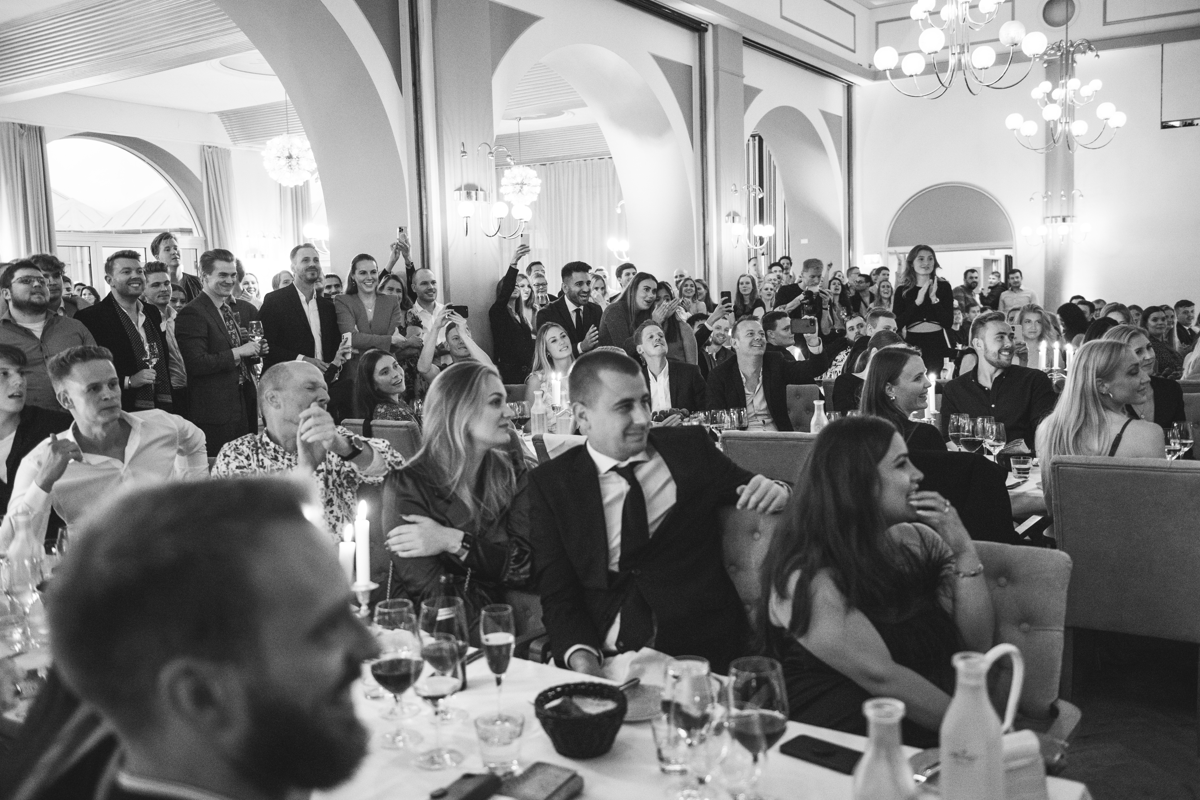 Meet the Team
The development department consists of 150+ people, including Developers, Architects, Product Owners, Test Automation Engineers and UX designers.
At Visma e-conomic, we believe everyone can perform to the highest of their potential. We empower our employees, and with us you get as much responsibility that you are willing to and eager to take on. We are highly multicultural with many different nationalities, and are organized across +15 different teams, ranging from pure feature teams to our engineering teams (platform, API, Architecture, SRE).
Get Hacking

Every month we have hack days - two full days focused on you and your own development. We also run a yearly, company wide, Hackathon, so let's get hacking.


Get Social

We have tons of social activities that can help you make a difference. Once a year, we gather everyone from E-conomic to our company day - a day full of fun team building activities.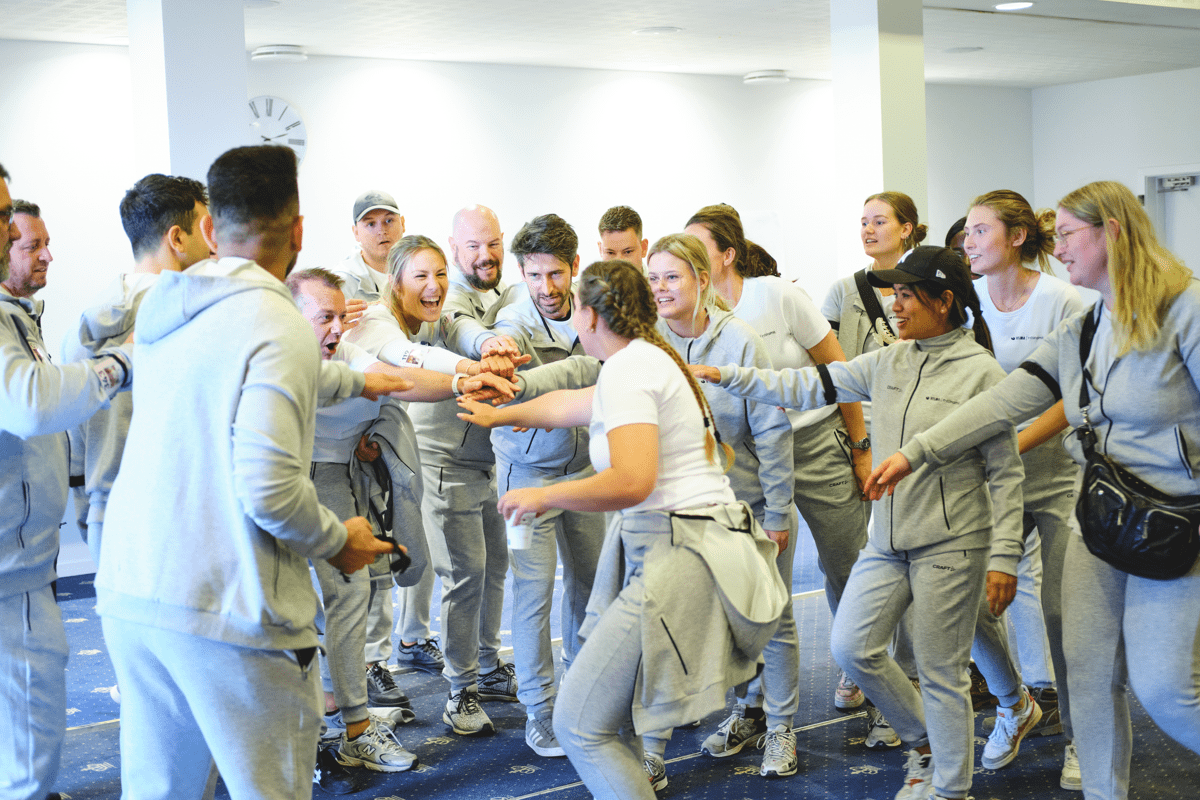 Know the Project
We use various open-source technologies to develop, configure and deploy our infrastructure and application, we rely heavily on technologies such as Spinnaker, RabbitMQ, Kubernetes, Packer and Terraform to deliver our platform while monitoring it with tools such as Prometheus, Graphite, Stackdriver, Grafana and DataDog.