Meet the team - Know the project: myIT
Deedicated towards delivering high quality code
About MyIT
MyIT is a software product that helps Visma's customers check the usage details of their products, services, and related invoices.
MyIT team is the software part of Tech Hub. Code quality software happens as a result of consistent and passionate focus by the software implementation team to meet quality goals.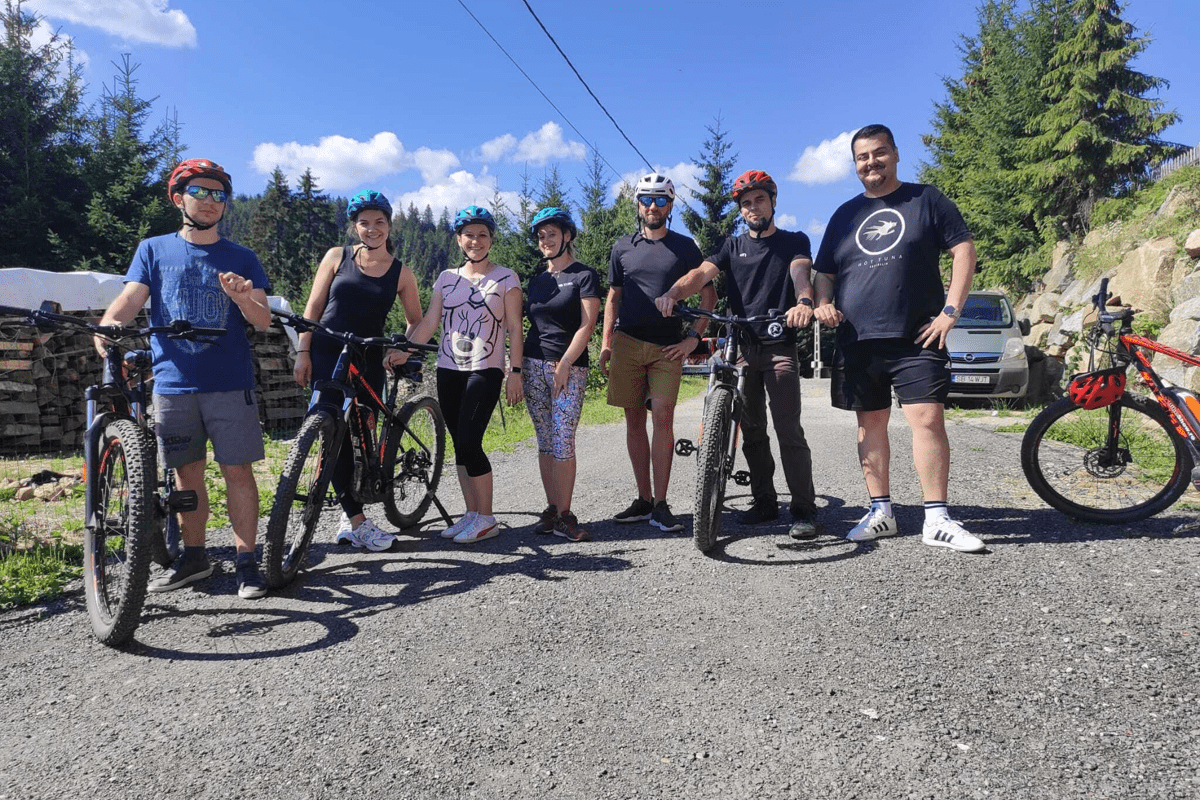 Meet the Team
Our team is dedicated towards delivering high quality code every day using the latest technologies and principles like Clean Code, SOLID principles, Clean Architecture, TDD.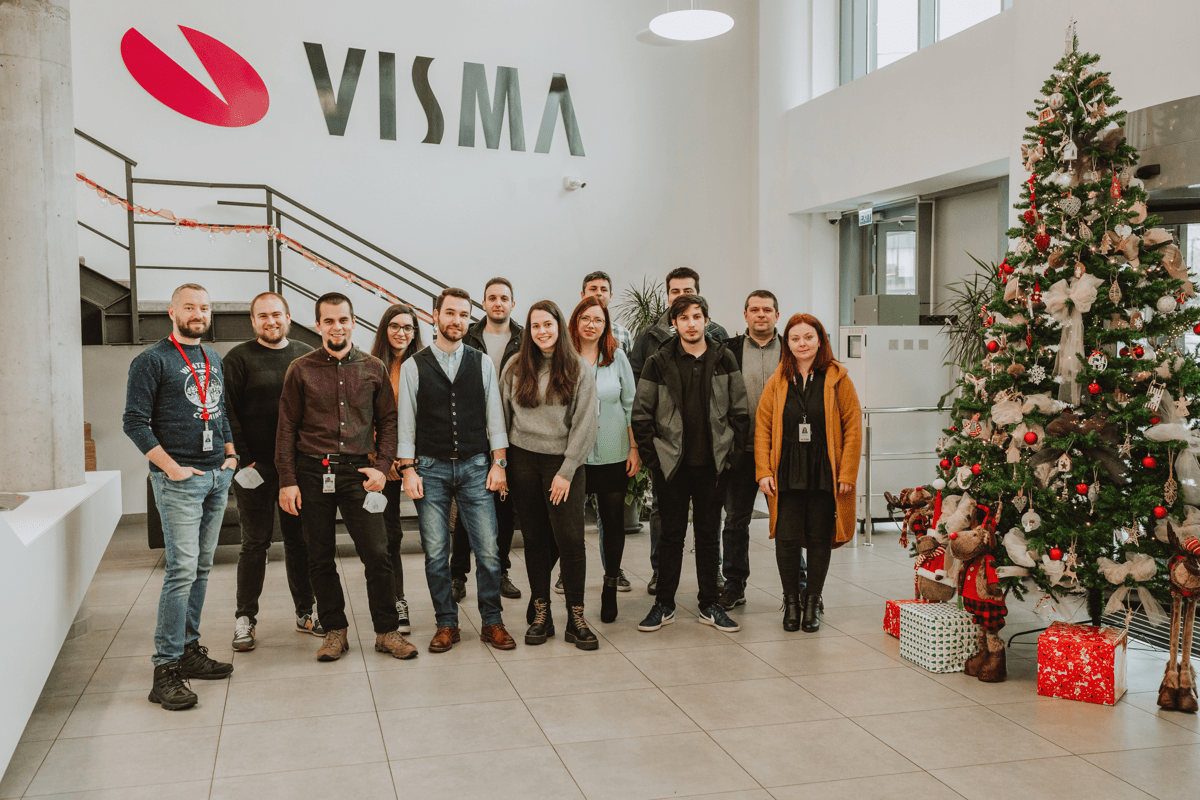 Know the Project
Developed internally by a team of young, ambitious, and talented professionals, myIT's goals are to improve user experience and reach maximum automation possibilities while increasing accuracy in billing. myIT is based on a microservices architecture, the reusable technical components, automated access control, and low maintenance needs, together with public cloud infrastructure and intuitive UX make Visma myIT a modern, reliable and flexible software product that keeps up with nowadays software development trends.