Business Growth & Support
·
Košice
·
Hybrid Remote
IT Internal Auditor
It's time to grow with Visma! :)
Working at Visma Idella means a lot of space to let your talent flourish, realize your ambitions and keep pushing your boundaries.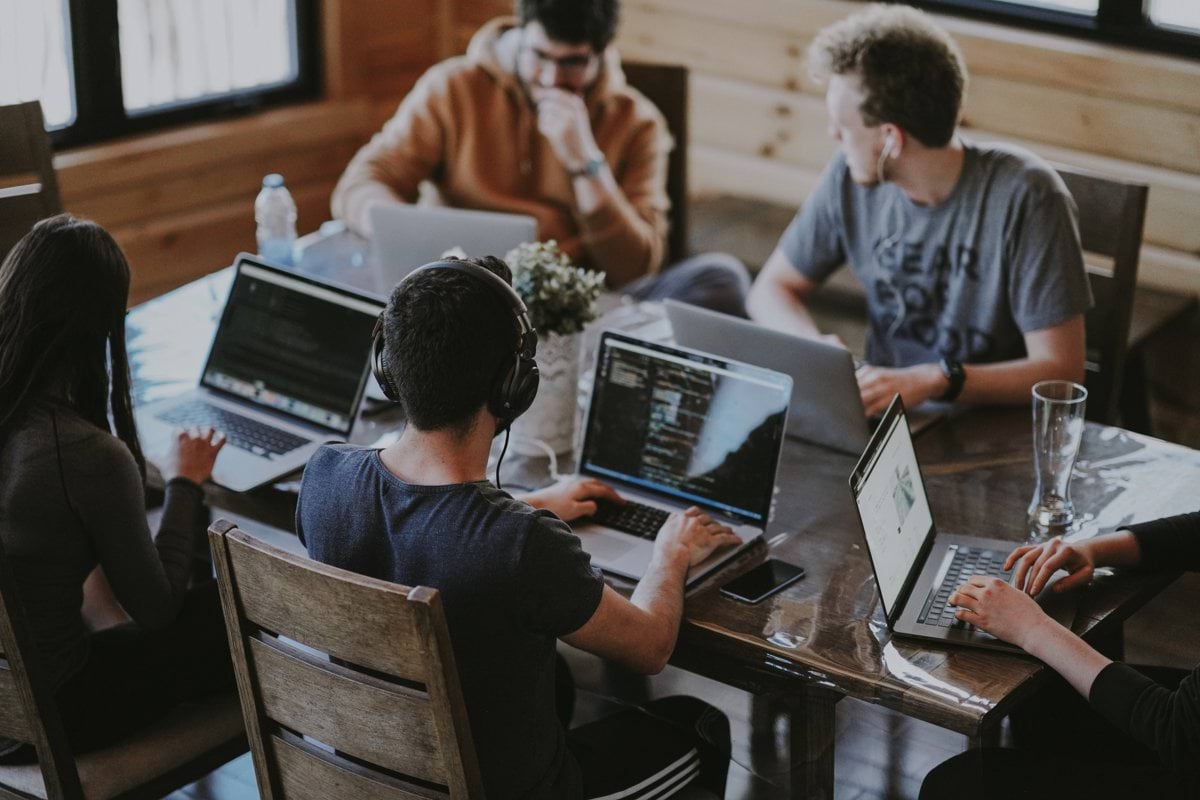 Visma Idella offers total solutions for banks, pension funds and investment institutions. Our solutions can be used for the (online) distribution and administration of pension products in the 2nd & 3rd pillar, for free capital accumulation products and for the benefit and reduction phase. We serve more than 4 million Dutch people from our software solutions, making us the largest supplier of its kind in the Netherlands.
---
What are you going to do?

You work closely with others in the Business Operations team, including the internal auditor, security manager and legal counsel. You perform checks on all work processes within our Product Development (SaaS) and Managed Services (BPO) teams within Visma Idella.

You actively contribute to the dialogue between certifying parties, the external auditor and our operational teams, in the context of the applicable control frameworks, evidence gathering and risk analyses for ISAE, ISO, SOCII and DNB Security Self Assessments.

You also assess the risk level of the control measures and you draw up a risk-oriented work program that guarantees effective and efficient risk management.

Together with the team, your work results in timely ISAE statements (5 Type II's per annum, heading for a few more in the years to come), ISO certifications (ISO27001, ISO27018) and a variety of regulatory components.
---
What we ask of you

⦁ 1+ years of professional experience with audit, risk management and control-related activities (preferably in IT / tech sector)
⦁ ISO 9001/20000/27001 Lead Auditor (PECB/APMG) or equivalent
⦁ SANS GIAC Auditor (GSNA) or equivalent
⦁ Demonstrable knowledge of ITIL processes
⦁ You have a strong analytical mindset and good communication skills in English both verbal and in writing
⦁ You are willing to consider alternative ideas and points of view
⦁ You can work independently, but you are also a team player
What you get in return 
⦁ Even though we offer work from home for an unlimited amount of days it is more of a standard in Visma than a benefit
⦁ Lunch vouchers in the amount of 5,50 eur/working day with 100% employers coverage
⦁ 3 sick days per year
⦁ 3 extra days of vacation
⦁ Shared parking space in Cassovar
⦁ YDD (Your Development Day) - 1 day a month during which you can do whatever you want for your own education and growth - no task needed to be done that day :)
⦁ Social events, parties, various sessions, game nights, tournaments and so on a regular basis.

At Visma, we have friendly and supportive company culture and we will do our best to make you feel welcome.
---
Salary offer starting from 1700€. It is based on your experience and knowledge. You can make a choice if you prefer to work on-site or in hybrid mode.
Would you like to know more?
Let us know! We will be glad to invite you for a coffee/beer and talk about Visma, our life in Visma and what can be your mission here.
Department

Business Growth & Support

Role

Internal Auditor

Locations

Košice

Remote status

Hybrid Remote

Employment type

Full-time

Company

Visma Labs s.r.o.

Competencies

Auditing

Application deadline

2023-03-31
About Visma
Visma is a leading provider of core business software for a more efficient and resilient society. We simplify the work of companies and organisations of all sizes, empowering people and helping businesses grow and thrive.
Think of Visma as an ecosystem of companies, cultures, and people, united by shared values and the vision to shape the future of society through technology.
Business Growth & Support
·
Košice
·
Hybrid Remote
IT Internal Auditor
Loading application form