Software Development
·
Bodø - Torvgata 2
PowerOffice - Systemutvikler frontend
Vi ser etter deg som er lidenskapelig opptatt av å skape gode brukeropplevelser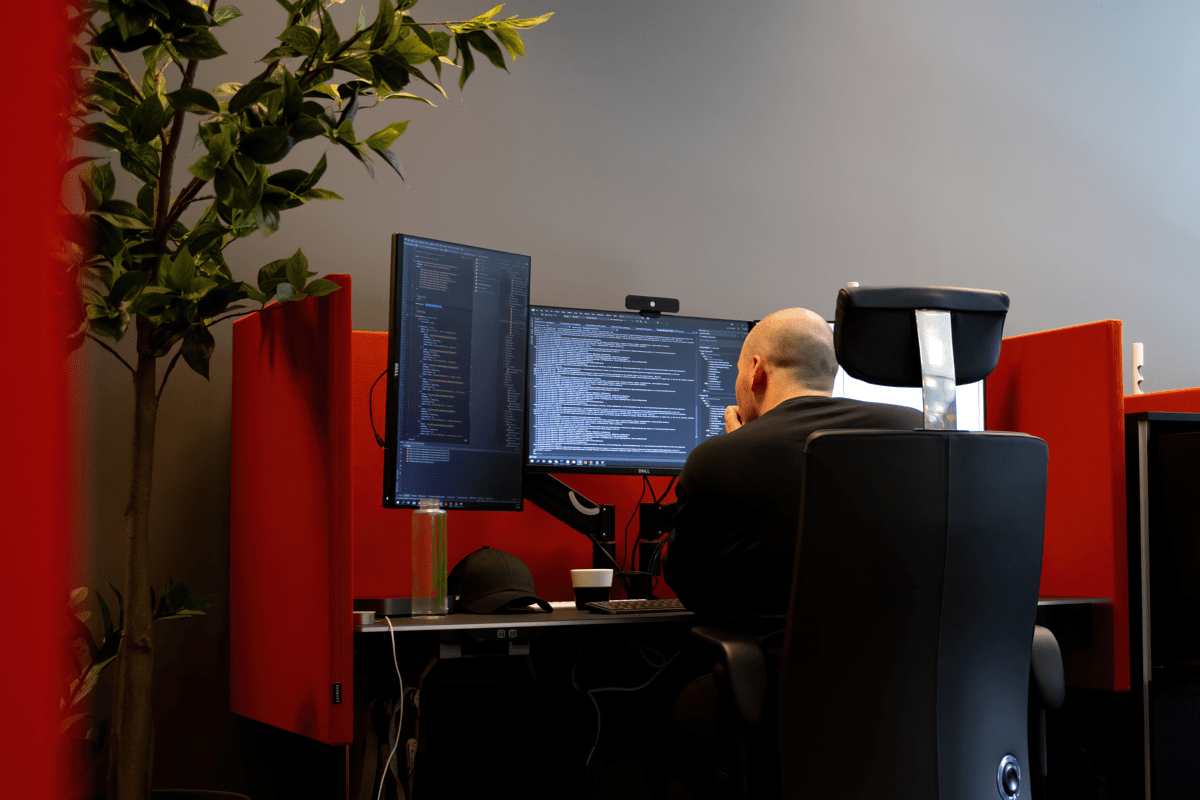 Som en del av PowerOffice vil du være med å utvikle økonomisystem i verdensklasse. Vi har et sterkt fagmiljø med en fremoverlent kultur, hvor innovasjon og utvikling står i sentrum.

PowerOffice tilbyr en solid og spennende arbeidsplass, i et nytenkende og
utviklingsorientert selskap. Hos oss vil du alltid finne nye utfordringer, få ansvar og anerkjennelse for dine prestasjoner. Vi har stor variasjon av arbeidsoppgaver og gode muligheter for faglig og personlig utvikling. Du vil jobbe i tverrfaglige team med utviklere, produkteier, ux-designer og kvalitetskonsulenter. Vårt oppdrag er å skape den beste kundeopplevelsen, med en visjon om å gjøre livet bedre for folk i små og mellomstore bedrifter. 

Vi søker deg som har:
Bachelor eller master i informatikk
Flere års erfaring med webutvikling, spesielt frontend
Genuin interesse for utvikling i webteknologi
Kompetanse innen Javaskript eller andre web-rammeverk, C#, .NET
Ønsker å utvikle moderne og profesjonelle løsninger
Gode kommunikasjonsevner, både muntlig og skriftlig i norsk og engelsk

Vi tilbyr en atraktiv arbeidsplass med:
Spennende prosjekter på web og mobil i tillegg til integrasjoner med andre fagsystem

Høye ambisjoner og tydelige mål
Et godt arbeidsmiljø med både erfarne og nyutdannede utviklere
Konkurransedyktige betingelser, felles bonusordning, gode forsikrings- og pensjonsordninger

Fleksibel arbeidstid og gode løsninger for hjemmekontor
Arbeidssted er sentralt i Bodø.
Er dette din drømmejobb ? Da vil vi gjerne høre fra deg!

Søknadsfrist: 15.januar 2023

PowerOffice AS utvikler og selger økonomissystemer i verdensklasse. Vi har over 50.000 fornøyde kunder og mer enn 140.000 daglige brukere av våre skybaserte programmer. PowerOffice er utviklet for og i samarbeid med våre kunder siden etablering i 1998, og vi har vunnet mange priser for brukervennlighet og markedsføring.
I 2019 ble vi en del av Visma-konsernet. Dette styrker vår mulighet for vekst
nasjonalt og våre ambisjoner internasjonalt.
Vi har ca. 70 faglige dyktige medarbeidere som bidrar til en fremoverlent og innovativ kultur, og vi er lokalisert i moderne lokaler sentralt i Bodø.
Vårt oppdrag er å skape den beste kundeopplevelsen, med en visjon om å gjøre livet bedre for folk i små og mellomstore bedrifter.
Les gjerne mer om oss på poweroffice.no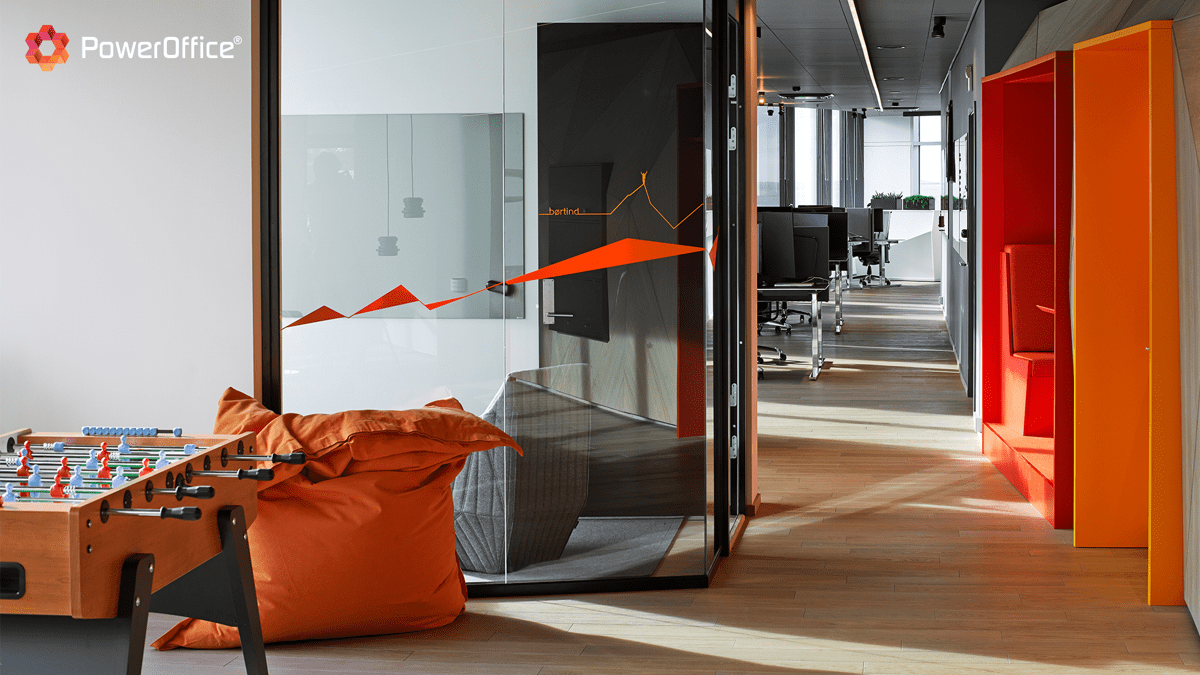 Department

Software Development

Role

Front-end developer

Locations

Bodø - Torvgata 2

Employment type

Full-time

Company

PowerOffice AS

Competencies

C#, JavaScript, .NET, Azure, Visual Studio

Sub Category

Development

Application deadline

2023-01-15
About Visma
Visma is a leading provider of core business software for a more efficient and resilient society. We simplify the work of companies and organisations of all sizes, empowering people and helping businesses grow and thrive.
Think of Visma as an ecosystem of companies, cultures, and people, united by shared values and the vision to shape the future of society through technology.
Software Development
·
Bodø - Torvgata 2
PowerOffice - Systemutvikler frontend
Vi ser etter deg som er lidenskapelig opptatt av å skape gode brukeropplevelser
Loading application form